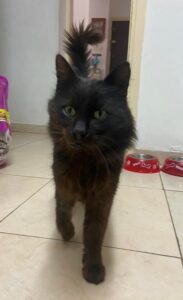 Added: 18 March 2022
High Priority
View all pets to adopt
Po
Needs a forever home
---
About Po
DOB:  Approx. 02/18
A VERY affectionate, sweet, calm little boy that so deserves the best home ever!!  A real lap cat
This gentle sweet boy was found on the streets of Cyprus with a broken jaw caused by the impact of a car previously. The broken jaw had already set in place and after a specialist examined him said an operation would not improve any jaw movement and that he is not in pain and cat eat wet food with no problem.  He does groom himself but does need a little assistance being longhaired.  He does drool a little after eating.
He needs a quiet home with lots of one to one with someone that is home a lot as he loves his cuddles and another kitty to bond with.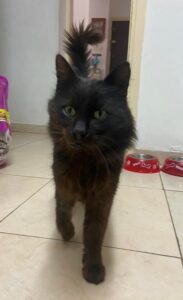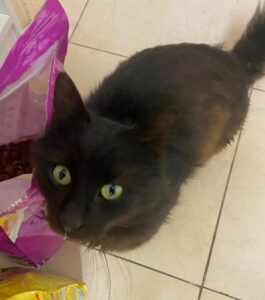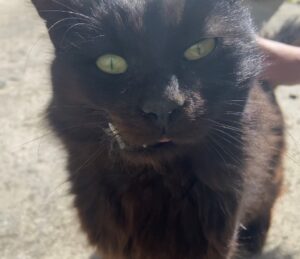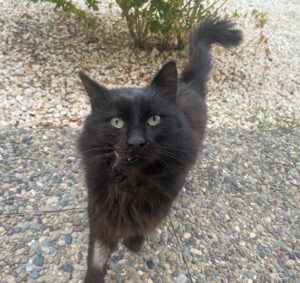 First time adopting with us?
Welcome! You'll need to fill out an Adoption Form and be approved before you can adopt
Adopted with us already?
Great! We appreciate your continued help. Please let us know you have an interest in adopting