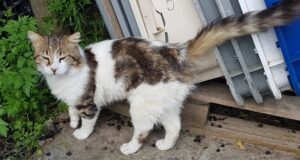 Added: 10 April 2023
High Priority
View all pets to adopt
Andro
Needs a forever home
---
About Andro
DOB: 03/20
This boy turned up outside my house, which is the only house on side of a mountain, 18 months ago and has been here ever since and he now deserves a home of his own.  He is so affectionate and cuddly, and a chatty boy.  He has brought home a couple of girlfriends over the last year which I have also homed, one is still with me as she is got pregnant before I could get her steralised.  So he gets on well with cats, well at least females, not sure about boys as none around my house.
He needs a quiet home, where he will eventually will have outside access but must be in a quiet area well away from busy/main roads as living here he does not understand the dangers of traffic.  A home without young kids as he is not used to them and may spook him.  A home with a younger female kitty he can play and snuggle with.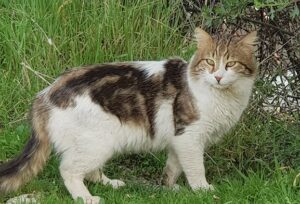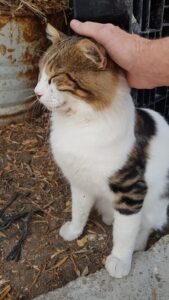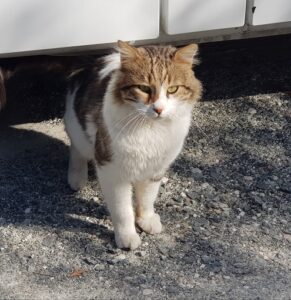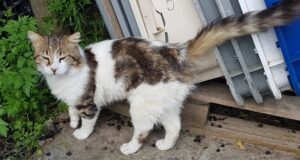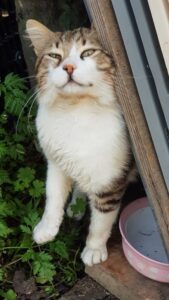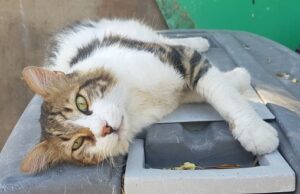 First time adopting with us?
Welcome! You'll need to fill out an Adoption Form and be approved before you can adopt
Adopted with us already?
Great! We appreciate your continued help. Please let us know you have an interest in adopting