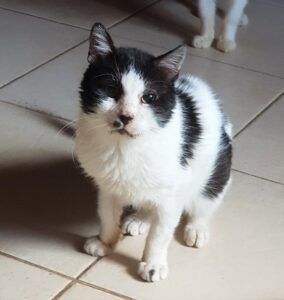 Added: 14 January 2022
High Priority
View all pets to adopt
Tomi
Needs a forever home
Dog Friendly
Cat Friendly
Kid Friendly
---
About Tomi
Approx. DOB: 08/19
This adorable little boy was living on the streets and came to someone for help one day.  He had a wound on his chin and this person asked me to help.  We took him to the vet and was diagnosed with a skin growth but the vet said would have to remove part of his lower jaw to make sure all the cancerous cells were taken.  He also had a full examination and vet confirmed their were not other traces of the growth and lab reports it was unlikely to reappear.  The growth was caused by the intense sun. Sadly many kitties in Cyprus get burnt by the sun and turns cancerous eventually if not treated.
So hope this does not put people off from giving him the home he so needs an deserves.
He eats perfectly fine and is such a lovely character. Cheeky, loving and very cuddly.  He just wants to snuggle up to you all day.  Indoor only kitty.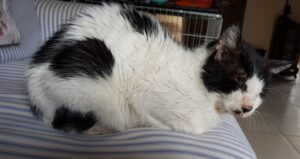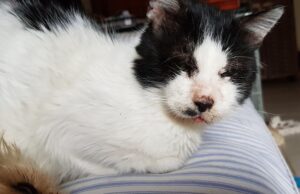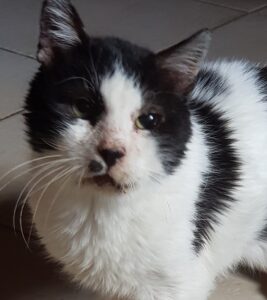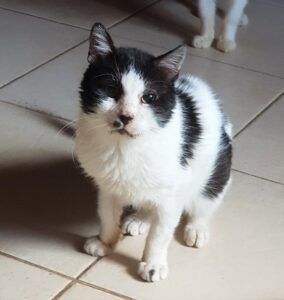 First time adopting with us?
Welcome! You'll need to fill out an Adoption Form and be approved before you can adopt
Adopted with us already?
Great! We appreciate your continued help. Please let us know you have an interest in adopting