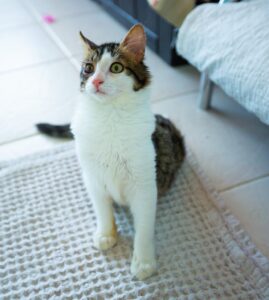 Added: 17 October 2021
High Priority
View all pets to adopt
Stewi
Needs a forever home
---
About Stewi
DOB:  04/21
A very confident playful boy that can be a bit rough when playing as he gets over excited.  So needs lots of toys and another confident, playful kitten to play with.
The reason Stewi plays rough is because he lacked having siblings or mum from a tiny age, that would have taught him to play gently. He is such a sweet boy and so deserves a secure and loving home.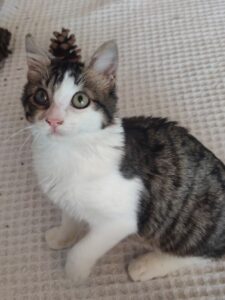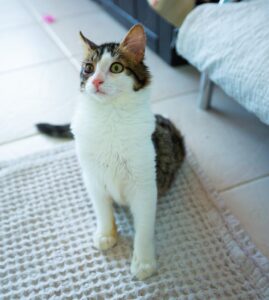 First time adopting with us?
Welcome! You'll need to fill out an Adoption Form and be approved before you can adopt
Adopted with us already?
Great! We appreciate your continued help. Please let us know you have an interest in adopting