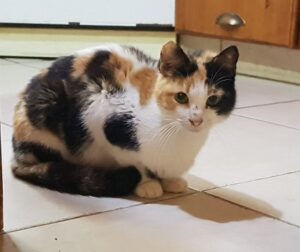 Added: 14 May 2023
High Priority
View all pets to adopt
Soranna
Needs a forever home
---
About Soranna
A very cheeky, chatty girl but nervous of people, so needs time to settle and trust her new owners. Needs an understanding person to give her the time she needs and who has experience with owning cats before.
DOB: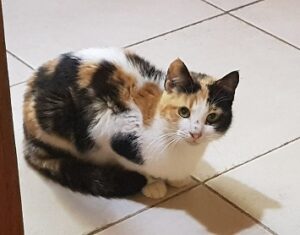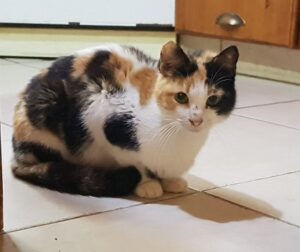 First time adopting with us?
Welcome! You'll need to fill out an Adoption Form and be approved before you can adopt
Adopted with us already?
Great! We appreciate your continued help. Please let us know you have an interest in adopting