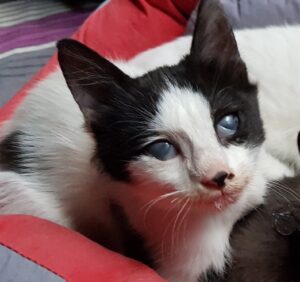 Added: 6 November 2022
High Priority
View all pets to adopt
Mallory
Needs a forever home
Dog Friendly
Cat Friendly
Kid Friendly
---
About Mallory
DOB: 04/06/22
Mallory came to me with bad eye infections but sadly it was too late to save her eyes.  They are intact so no need for removal, just badly scarred so she is blind, possibly see lights. So she needs to be an indoor kitty only at all times and have another kitty friend to play with as she loves to play with other cats. She can live with older cats also that would tolerate her snuggling up with them.
Very affectionate sweet girl.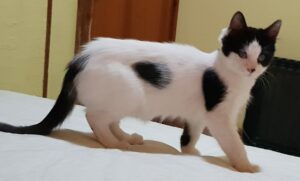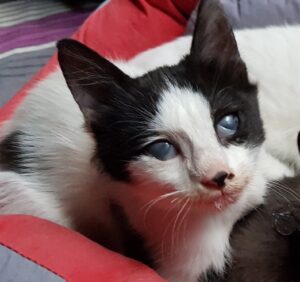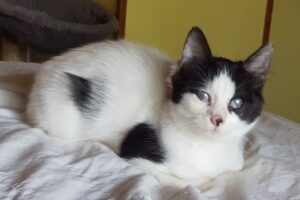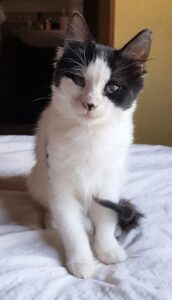 First time adopting with us?
Welcome! You'll need to fill out an Adoption Form and be approved before you can adopt
Adopted with us already?
Great! We appreciate your continued help. Please let us know you have an interest in adopting