View all pets to adopt
RUFUS
Needs a forever home
---
About RUFUS
DOB:  08/18
Very adorable, loving, friendly, playful boy would fit into any family home.  Great with other dogs. Not tested with  cats.
Rufus does have Leishmania, this is a disease caused by a sandfly and cannot be transmitted to another dog in the UK as the sandfly does not exist there.
Treatment is tablets with food every morning (which are cheap) and 6 monthly blood tests until 2 clear reading results show Leishmania no longer in the body, then can stop the medication.  Medication maybe needed more than 18 months.  There are no health issues as long as tablets given every day.  He is a perfectly normal dog!  If medication is stopped before 2 clear readings he will eventually become sick, his organs fail and he will die.   So a responsible, dedicated owner needed.  For more info on this please contact me direct by email info@cypruspridehouse.org
We have rehomed many dogs with Leishmania and all living happy, healthy lives in the UK.
MINIMUM ADOPTION FEE 520 POUNDS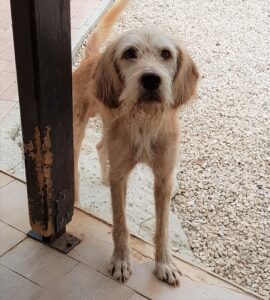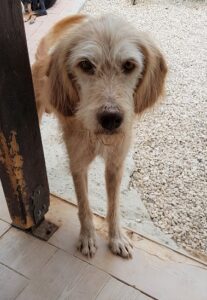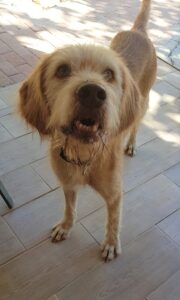 First time adopting with us?
Welcome! You'll need to fill out an Adoption Form and be approved before you can adopt
Adopted with us already?
Great! We appreciate your continued help. Please let us know you have an interest in adopting