View all pets to adopt
Pavarotti
Needs a forever home
---
About Pavarotti
DOB: 02/19
Labrador X.  Very loving, friendly, gentle boy.  Would make a great family pet! Not tested with cats yet.  Needs lots of exercise.
350 POUNDS MINIMUM ADOPTION FEE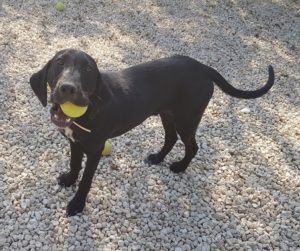 Ignore the cream on his nose in the video, he had a small wound that has cleared up now
First time adopting with us?
Welcome! You'll need to fill out an Adoption Form and be approved before you can adopt
Adopted with us already?
Great! We appreciate your continued help. Please let us know you have an interest in adopting