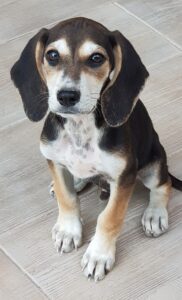 Added: 23 August 2022
High Priority
View all pets to adopt
Male Greek Hound Pups
Needs a forever home
Dog Friendly
Cat Friendly
Kid Friendly
---
About Male Greek Hound Pups
Madre DOB: 02/20  ****NOW ADOPTED****
Pups: 21/06/22
Madre came to my gate for a few months but would run away when approached so I left food and water for her every day until I finally caught her.  Within 24 hours of being with me she bonded and follows me everywhere.  Within 48 hours she gave birth to 7 puppies!!  She is such an affectionate, sweet, very gentle, submissive and playful girl that deserves a quiet home with lots of one to one and cuddles!  Golden boy is daddy!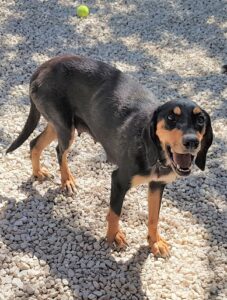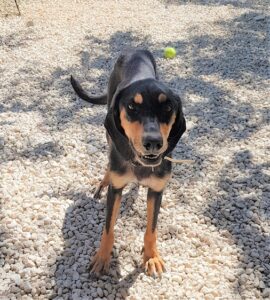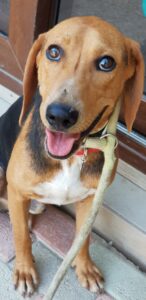 Seven puppies.  2 female and 5 male.  Females have secured homes in the UK.  Boys below needing homes – 3 LEFT!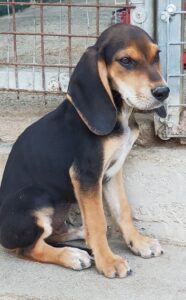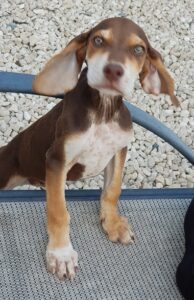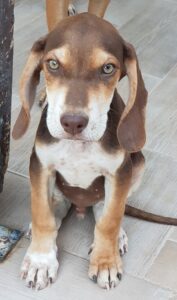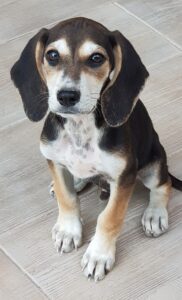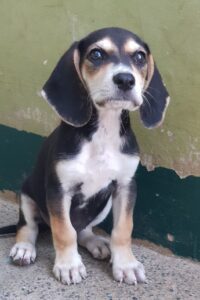 First time adopting with us?
Welcome! You'll need to fill out an Adoption Form and be approved before you can adopt
Adopted with us already?
Great! We appreciate your continued help. Please let us know you have an interest in adopting