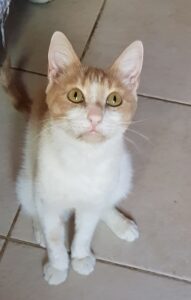 Added: 18 September 2022
High Priority
View all pets to adopt
Lush
Needs a forever home
---
About Lush
DOB: 08/19
Lush is a very affectionate kitty that will be on your lap all day if you let her, if not beside you while you relax/work.  She is so adorable and chatty!  She appeared in a colony I feed, not sure if dumped.  Had terrible mouth infection and swollen gums.  Much better now bad teeth removed, although sometimes she dribbles.
Needs a home without another cat as although she lives here ok with them, she does not like them and will attack them if they get in her way!  That includes dogs!
would be fine with older kids.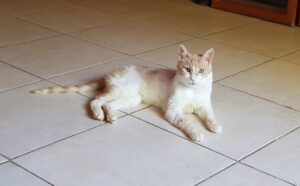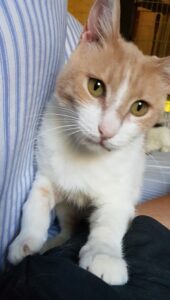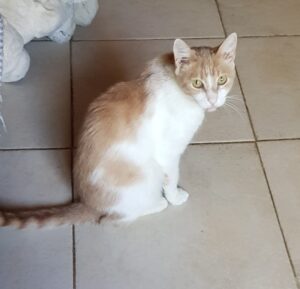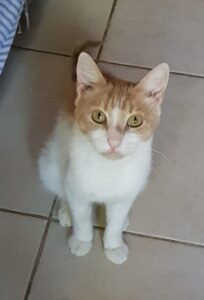 First time adopting with us?
Welcome! You'll need to fill out an Adoption Form and be approved before you can adopt
Adopted with us already?
Great! We appreciate your continued help. Please let us know you have an interest in adopting