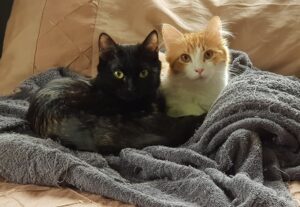 View all pets to adopt
Lipstick and Nancy
Needs a forever home
---
About Lipstick and Nancy
DOB: 05/21 Lipstick
DOB: 04/21 Nancy
In Foster care in Scotland so can be visited!
These 2 female kittens are so beautiful.   They need a quiet home together, with lots of one to one so they gain your trust and in return will give you so much love and loyalty.
Lipstick is sensitive and shy but once feels comfortable loves lots of cuddles. She is very playful, she loves playing with straws for hours!
Nancy is also sensitive and shy but will back away from being touched so will need lots of time and love to help her settle and know the reward will be lots of cuddles and loyalty from her once settled.  What a reward!!
Both non-aggressive just very shy.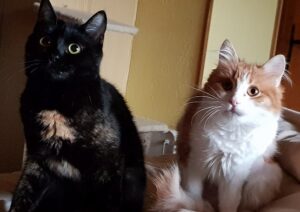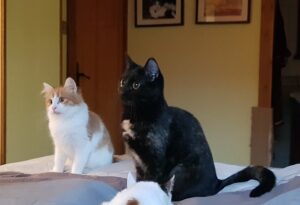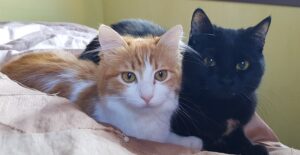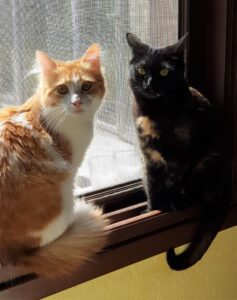 Lipstick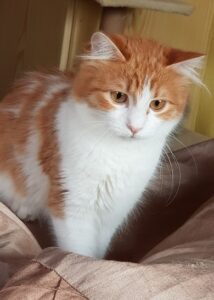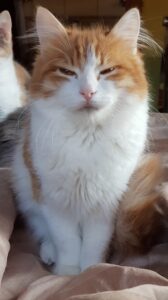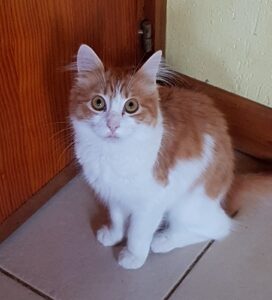 Nancy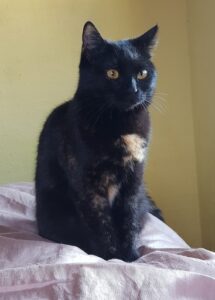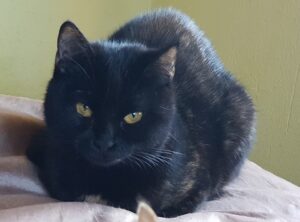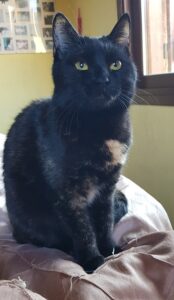 First time adopting with us?
Welcome! You'll need to fill out an Adoption Form and be approved before you can adopt
Adopted with us already?
Great! We appreciate your continued help. Please let us know you have an interest in adopting