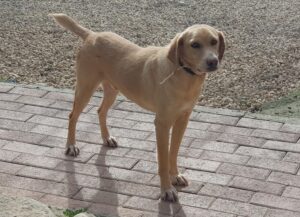 View all pets to adopt
KOBE
Needs a forever home
---
About KOBE
DOB: 03/22
Labrador X
MINIMUM ADOPTION FEE 600 POUNDS
Very sweet, submissive, affectionate and playful boy.
Very gentle and intelligent.
Little shy due to being abandoned so needs lots of socialising.
Great with other dogs and also cats.
He has to be on tablets every day for Leishmania, but don't be put off as his blood tests show he is in full health. As long as stays on tablets until he gets 2 clear 6 monthly Leishmania antibody blood tests. I have homed many dogs with Leishmania. It is not transferable to other dogs in UK or EU that don't have sandfly. For more info email me.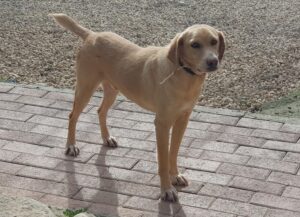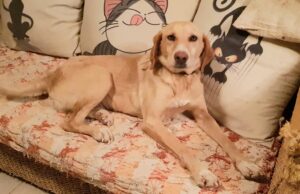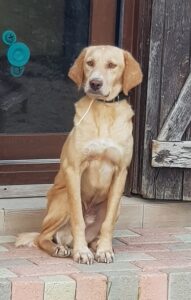 First time adopting with us?
Welcome! You'll need to fill out an Adoption Form and be approved before you can adopt
Adopted with us already?
Great! We appreciate your continued help. Please let us know you have an interest in adopting