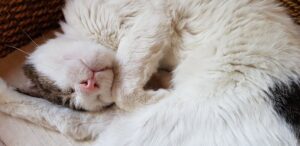 Added: 14 March 2022
High Priority
View all pets to adopt
Kipley
Needs a forever home
---
About Kipley
DOB:  04/20
Very cuddly, affectionate, loyal boy that needs to be an only cat as a permanent indoor kitty because he attacks other males or sensitive cats. He also is a FIV carrier, although does not have the disease, could develop it later in life at any time. Until then he needs the love and comfort he deserves in a home of his own.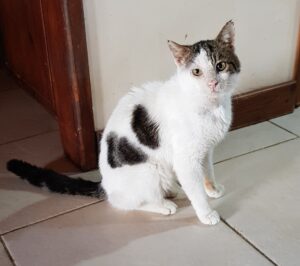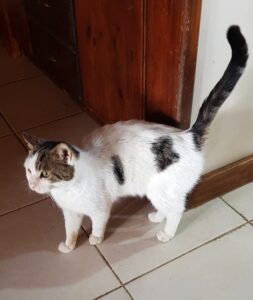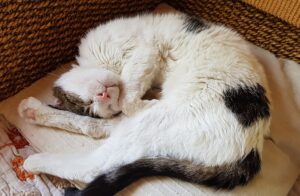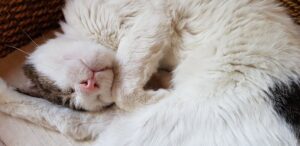 First time adopting with us?
Welcome! You'll need to fill out an Adoption Form and be approved before you can adopt
Adopted with us already?
Great! We appreciate your continued help. Please let us know you have an interest in adopting