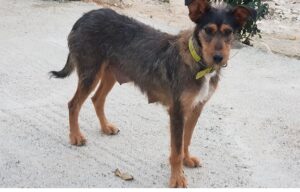 View all pets to adopt
Kahula and pups
Needs a forever home
---
About Kahula and pups
Kahula DOB:  09/ 2019
Very friendly, loving, calm girl that just needs lots of love and attention in a home of her own.
Pups DOB: 11/20 Typical playful, friendly, loving pups.
Mum and pups all need full training: house/toilet, recall, obedience.  We do not know who the father is of the pups but they will be medium/large as adults.
MINIMUM ADOPTION FEE 450 POUNDS EACH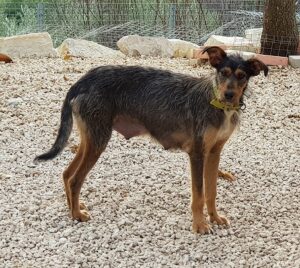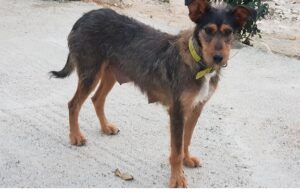 ONLY 2 MALE PUPS LEFT: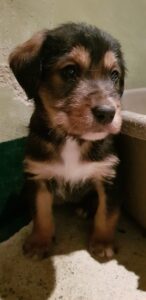 First time adopting with us?
Welcome! You'll need to fill out an Adoption Form and be approved before you can adopt
Adopted with us already?
Great! We appreciate your continued help. Please let us know you have an interest in adopting