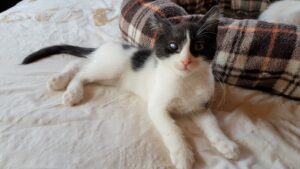 View all pets to adopt
Jalopeno
Needs a forever home
Dog Friendly
Cat Friendly
Kid Friendly
---
About Jalopeno
DOB:  06/22
Very playful, very cuddly kitten.  Loves to give head rubs and kisses!  He would need a home with another kitten similar age to play with, one that is as fiesty as he is when playing with other kitty.  Or to adopt another of my kittens as a pair.
When I found him he had bad eye infections and sadly one eye is badly scarred so has little or no sight from it, possibly shadows, but does not bother him but due to this he must be a permanent indoor kitty!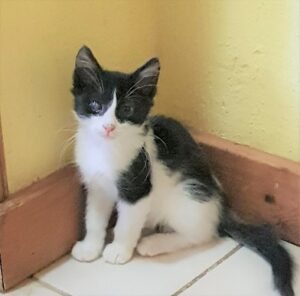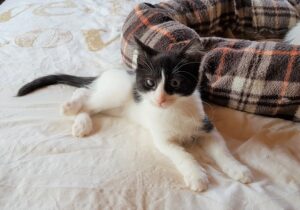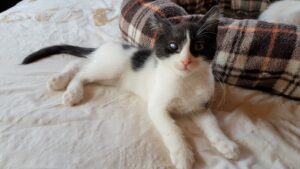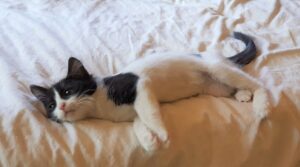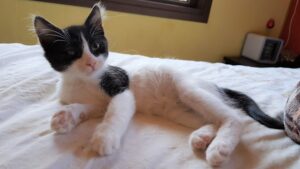 First time adopting with us?
Welcome! You'll need to fill out an Adoption Form and be approved before you can adopt
Adopted with us already?
Great! We appreciate your continued help. Please let us know you have an interest in adopting