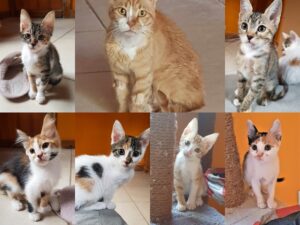 View all pets to adopt
Izara and Babies Need Homes
Needs a forever home
Dog Friendly
Cat Friendly
Kid Friendly
---
About Izara and Babies Need Homes
Isara DOB: 11/22
Kittens DOB: 06/23
Isara is a very chatty, friendly, affectionate mum and her kittens are playful, cheeky and loving.  Prefer to home kittens in pairs.  5 female kittens and one boy.
Isara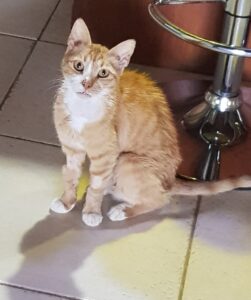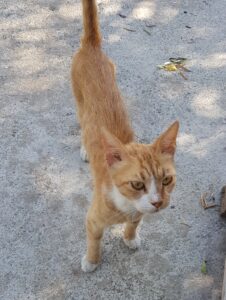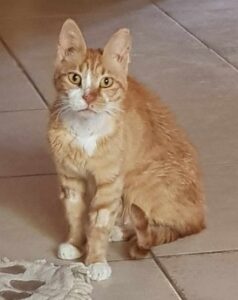 Sanchez (boy)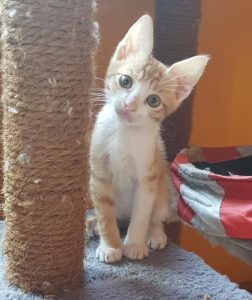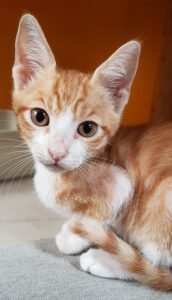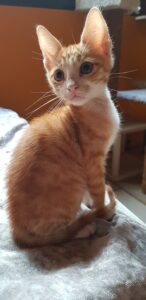 Maite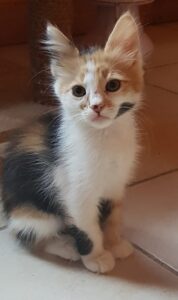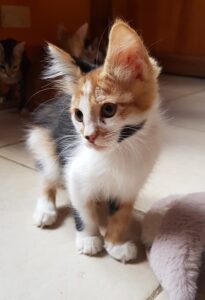 Kesara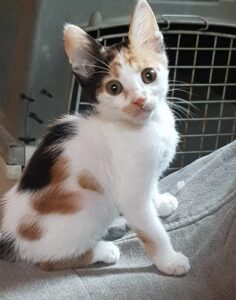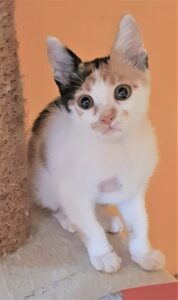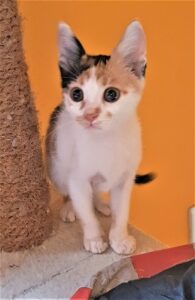 Abril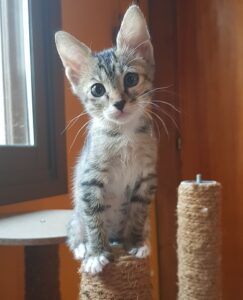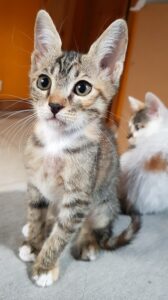 Dia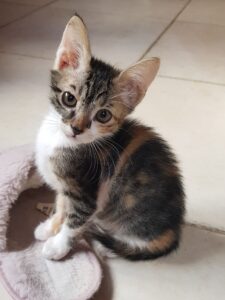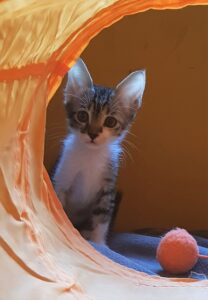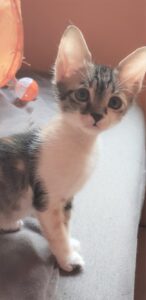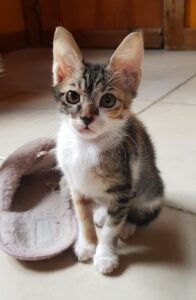 Arcilla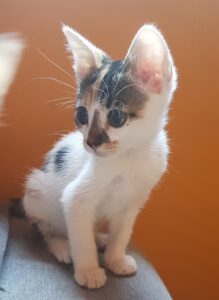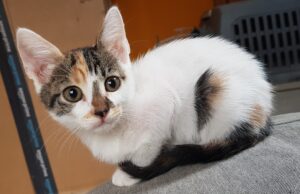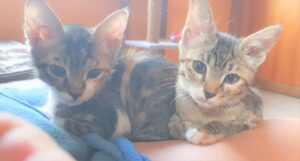 First time adopting with us?
Welcome! You'll need to fill out an Adoption Form and be approved before you can adopt
Adopted with us already?
Great! We appreciate your continued help. Please let us know you have an interest in adopting