Added: 26 February 2023
High Priority
View all pets to adopt
ISADORA
Needs a forever home
---
About ISADORA
DOB: 12.21
MINIMUM ADOPTION FEE 600 POUNDS
Very playful, friendly, affectionate girl. Also has 7 pups that need homes born 24 dec 2022. Email for further info.
Great with other playful friendly dogs.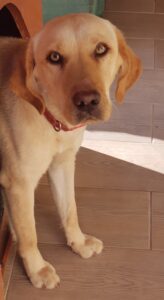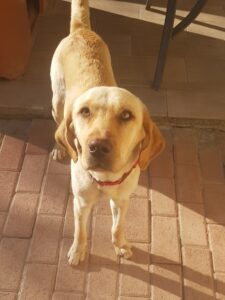 First time adopting with us?
Welcome! You'll need to fill out an Adoption Form and be approved before you can adopt
Adopted with us already?
Great! We appreciate your continued help. Please let us know you have an interest in adopting