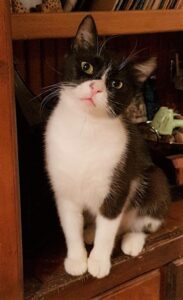 Added: 25 May 2022
High Priority
View all pets to adopt
Imani
Needs a forever home
---
About Imani
DOB:  07/21
Very sweet affectionate little girl that needs a home preferably without other cats as she don't like to associate with them and just wants one to one cuddles. A quiet home in a quiet area, no busy roads so once settled she can go into the garden.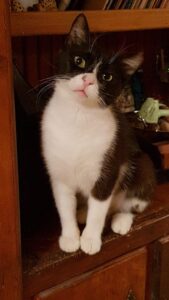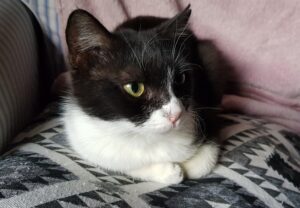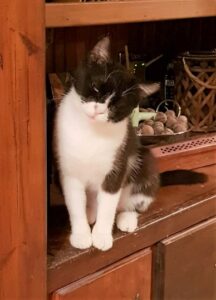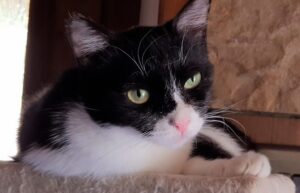 First time adopting with us?
Welcome! You'll need to fill out an Adoption Form and be approved before you can adopt
Adopted with us already?
Great! We appreciate your continued help. Please let us know you have an interest in adopting