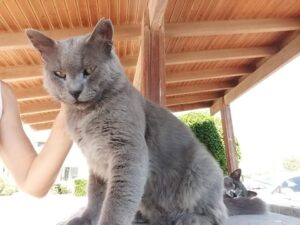 View all pets to adopt
Daddy
Needs a forever home
---
About Daddy
DOB:  2016
Daddy is a very cuddly, lap cat!! Absolutely adorable. Would make a great family pet.
He is a carrier of FIV, negative for Felv.  This means in could develop Aids at some point in his life although some cats don't develop it at all as long as kept healthy.  FIV can only be transmitted to another cat through blood, meaning his blood would need to mix with another cats blood which is a very difficult thing to do, not simply by a scratch while fighting!
He deserves security and so much love and attention.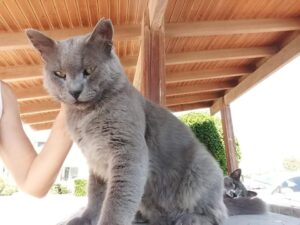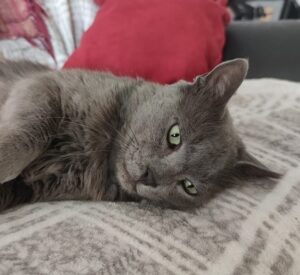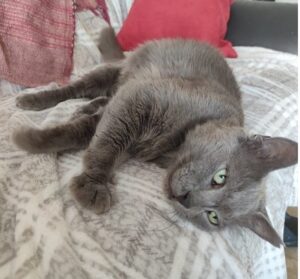 First time adopting with us?
Welcome! You'll need to fill out an Adoption Form and be approved before you can adopt
Adopted with us already?
Great! We appreciate your continued help. Please let us know you have an interest in adopting