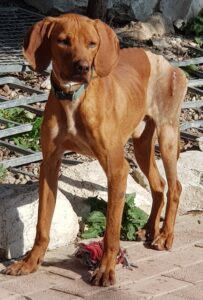 Added: 9 February 2023
High Priority
View all pets to adopt
CORKIE
Needs a forever home
---
About CORKIE
DOB: 05.21
MINIMUM ADOPTION FEE 550 POUNDS
Very loving, friendly, cheeky boy that yearns for the love and comfort of a home. He loves playing fetch with balls and toys and just wants cuddles.
He had to have a small operation to remove the ball joint for his back leg because it was misplaced through trauma before coming into my rescue. He is now in recovery and maybe a little lame for a few months until the muscle around the joint gets stronger. He also needs to gain weight which he is doing slowly, he came to the rescue like a skeleton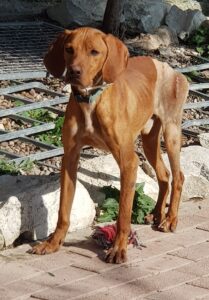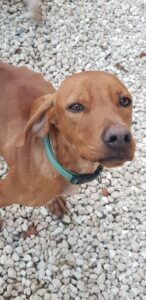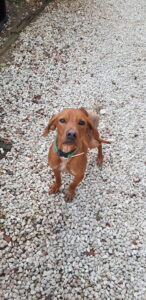 First time adopting with us?
Welcome! You'll need to fill out an Adoption Form and be approved before you can adopt
Adopted with us already?
Great! We appreciate your continued help. Please let us know you have an interest in adopting