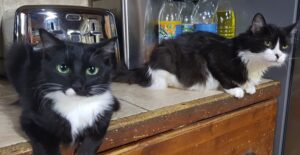 Added: 18 July 2023
High Priority
View all pets to adopt
Aviva and Kalani
Needs a forever home
Dog Friendly
Cat Friendly
Kid Friendly
---
About Aviva and Kalani
Aviva DOB: 09/22
Kalani DOB: 04/22
Very sweet little girsl that have become good friends so would like to home together.
Kalani is a real little darling, so sweet and affectionate.  When I found her in my village she had burns on her back and down her back legs.  All healed but on her back the fur won't grow back.
Aviva takes a little longer to trust you but also very affectionate.
Both love playing together.
Be ok with older children but in quiet home.
AVIVA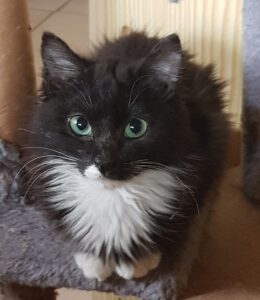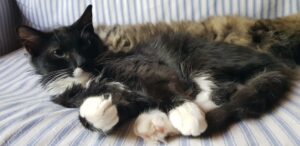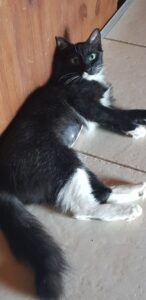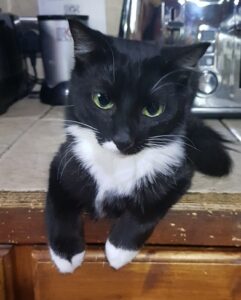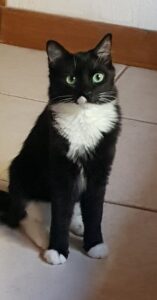 KALANI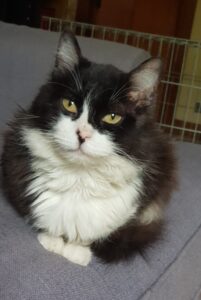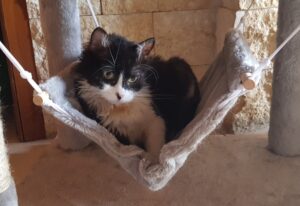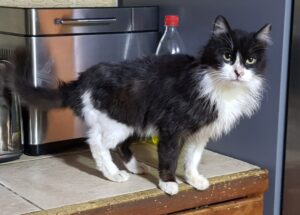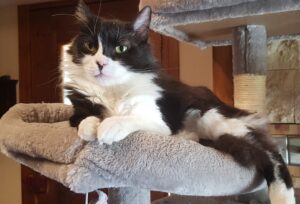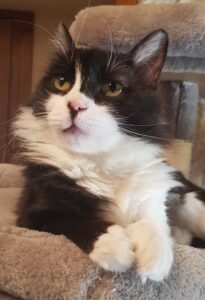 First time adopting with us?
Welcome! You'll need to fill out an Adoption Form and be approved before you can adopt
Adopted with us already?
Great! We appreciate your continued help. Please let us know you have an interest in adopting