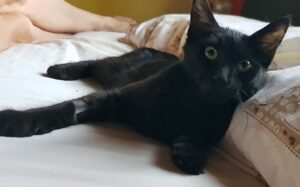 View all pets to adopt
Aloha
Needs a forever home
---
About Aloha
DOB:
A very beautiful black kitten.  Playful and very cuddly.  Little sensitive and shy so needs a quiet home with another kitten either from me or one already resident.
She was found with a very infected swollen tail which had to be amputated.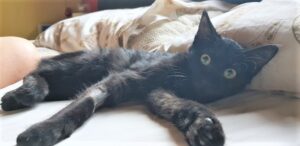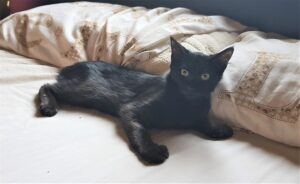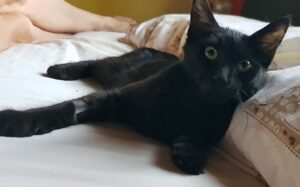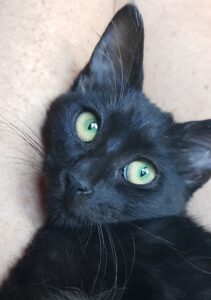 First time adopting with us?
Welcome! You'll need to fill out an Adoption Form and be approved before you can adopt
Adopted with us already?
Great! We appreciate your continued help. Please let us know you have an interest in adopting