Added: 9 October 2019
High Priority
View all pets to adopt
Sienna
Needs a forever home
Dog Friendly
Cat Friendly
Kid Friendly
---
About Sienna
Sienna is approx. 1 year old, small Beagle.  She gave birth to 10 puppies on 13th June 2019 which have all successfully found forever homes in the UK.  Just need a home for mum!  She is gentle and loving.  She is a little shy so needs a secure home with a dog experienced person to settle her in and give her lots of socialising to gain confidence in people. Good with other dogs.  Not tested with cats.  Older children only as toddlers may be too much for her.
MINIMUM ADOPTION FEE 350 POUNDS EACH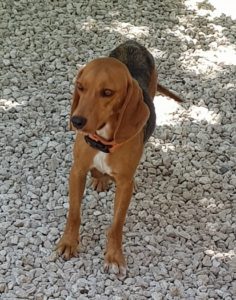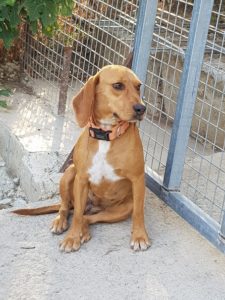 .
First time adopting with us?
Welcome! You'll need to fill out an Adoption Form and be approved before you can adopt
Adopted with us already?
Great! We appreciate your continued help. Please let us know you have an interest in adopting