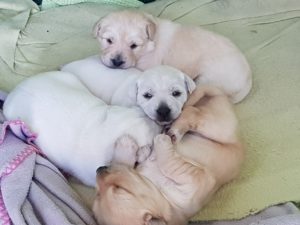 View all pets to adopt
PUPPIES NEED HOMES
Needs a forever home
Dog Friendly
Cat Friendly
Kid Friendly
---
About PUPPIES NEED HOMES
DOB: 04.03.19
Both Female.  Mum is medium size.  We are unsure how big the pups will be as don't know who the father was. Typical cheeky, loving and cuddly puppies!
Boy is dark tan HOME SECURED. 
Female slight brown HOME SECURED
MINIMUM ADOPTION FEE 320 POUNDS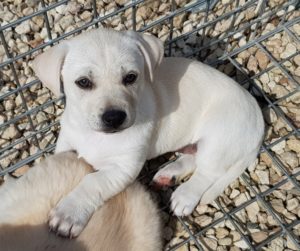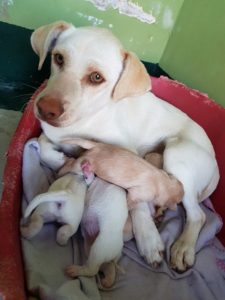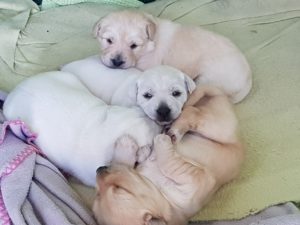 First time adopting with us?
Welcome! You'll need to fill out an Adoption Form and be approved before you can adopt
Adopted with us already?
Great! We appreciate your continued help. Please let us know you have an interest in adopting