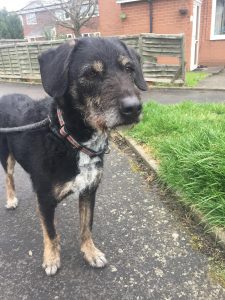 Added: 13 March 2018
High Priority
View all pets to adopt
Mutley
Needs a forever home
---
About Mutley
DOB:    02/13.  Irish Wolfhound X.  Medium to large breed.
A very friendly and enthusiastic dog who loves to play and is still a puppy at heart. He's a rascal and has a funny personality – he suits his name Muttley! He loves other dogs and children although can be quite bosterious so prefer not to home with small children.  He loves to chase cats so a home without cats.  Like many rescues he is food aggressive around other dogs, this can be fixed with the right training or to feed separate from other pets.   He had an operation on his right back leg (we have medical report to show) so due to this he has 4 short walks a day on the lead and cannot go off the lead (as he runs at break neck speed and would hurt himself).  He is currently living near Manchester in the UK so is available to meet.  House trained although needs some obedience training and enjoys stealing shoes if you are not watching!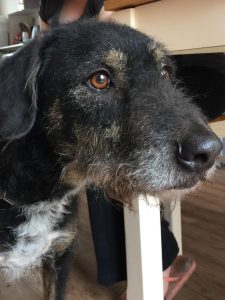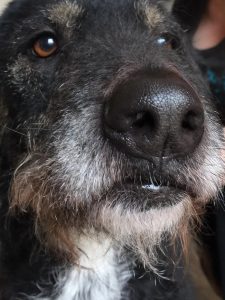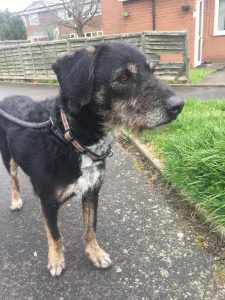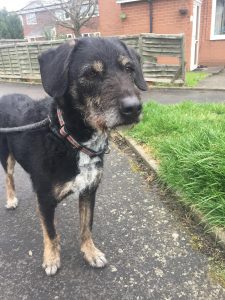 First time adopting with us?
Welcome! You'll need to fill out an Adoption Form and be approved before you can adopt
Adopted with us already?
Great! We appreciate your continued help. Please let us know you have an interest in adopting