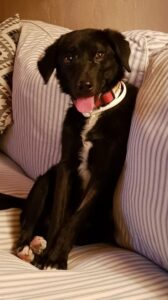 View all pets to adopt
MAMBO
Needs a forever home
Dog Friendly
Cat Friendly
Kid Friendly
---
About MAMBO
DOB:  12/20
MINIMUM ADOPTION FEE 520
This sweet little boy is so adorable!  Very sensitive, submissive and timid and we think this is due to have been beaten in his previous home. He gets so excited and wants lots of cuddles and love but if you are not gentle he panics and screams poor baby.  No aggression just screams.  He needs a secure, loving home with someone home most of the time to give him the love and needs and deserves.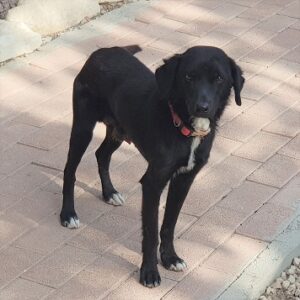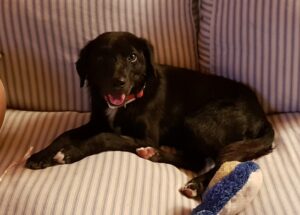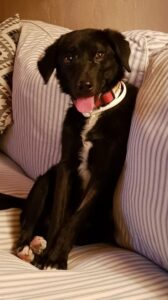 First time adopting with us?
Welcome! You'll need to fill out an Adoption Form and be approved before you can adopt
Adopted with us already?
Great! We appreciate your continued help. Please let us know you have an interest in adopting