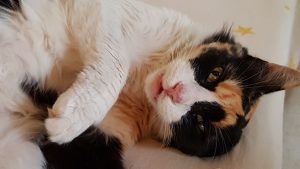 View all pets to adopt
Mags
Needs a forever home
---
About Mags
DOB:  2006
Beautiful large female girl.  Sadly her previous owner died and she is now in our care but very unhappy as she had freedom to come and go in her previous home, here she is confined to our house (we have rescue dogs in the garden so too dangerous).  She has just had a full blood test which show she is a healthy girl, she just needs a retirement home to relax, be comfortable, with the love she deserves.   Preferably with no dogs, can home with other cats but she is not sociable with them, prefers her own space.  Mature kids only.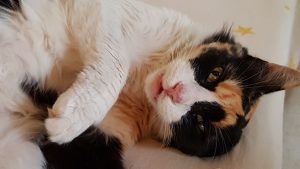 First time adopting with us?
Welcome! You'll need to fill out an Adoption Form and be approved before you can adopt
Adopted with us already?
Great! We appreciate your continued help. Please let us know you have an interest in adopting