View all pets to adopt
Jive, Waltz, Macarina and Paso
Needs a forever home
Dog Friendly
Cat Friendly
Kid Friendly
---
About Jive, Waltz, Macarina and Paso
DOB:  03/21
These 3 were taken from a local Hotel where we do trap, neuter and release.  All 3 are absolutely adorable!!!  We wish to home in pairs only.  There are 2 boys and 2 girls.
Paso (male) – shorthaired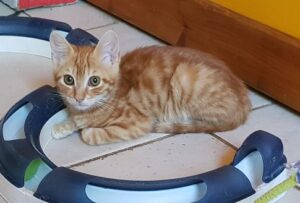 Jive (male) – shorthaired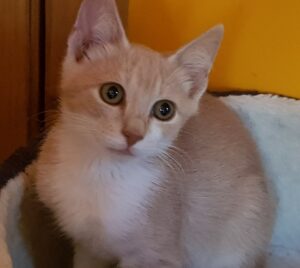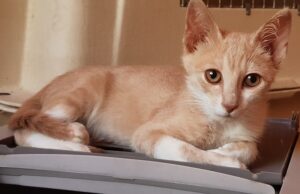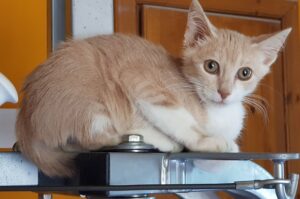 Macarena (female) – Longhaired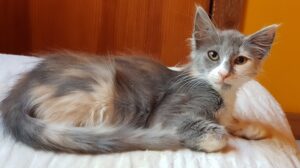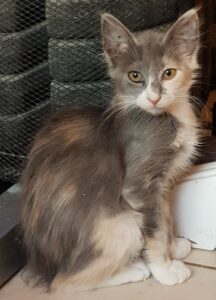 Waltz (female) – longhaired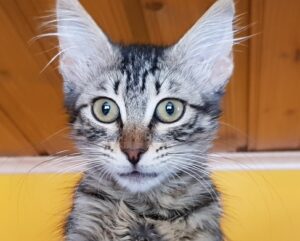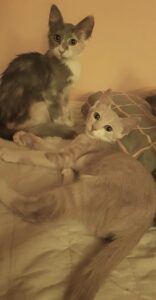 First time adopting with us?
Welcome! You'll need to fill out an Adoption Form and be approved before you can adopt
Adopted with us already?
Great! We appreciate your continued help. Please let us know you have an interest in adopting