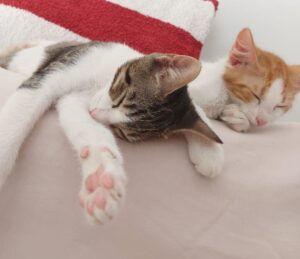 View all pets to adopt
Froley and Alana
Needs a forever home
---
About Froley and Alana
DOB: 04/21
Both typical friendly, playful kittens that adore each other so need a home together.  Male and female
Over the last few months, they have lived with young children (4 and 6), dogs of all ages and other cats and kittens so they are pretty relaxed about their fellow housemates. Both are full of energy and never stop playing – in fact its been hard to get a picture of them actually asleep!
They absolutely adore each other so if they can find that forever lap together, that would be fabulous.
Both are very curious, adventurous and always getting into mischief and are like little dynamos. They are very sure of their own minds and Alana is the cuddlier of the two, whilst Froley will come up for a cuddle but enjoys playful interaction with his humans more…
Froley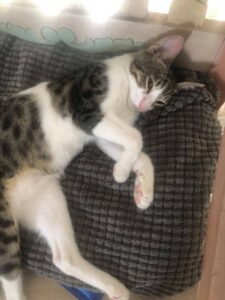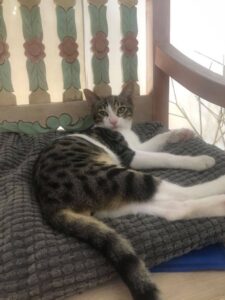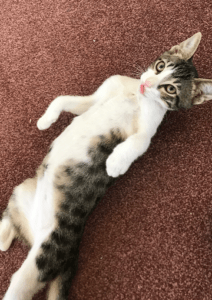 Alana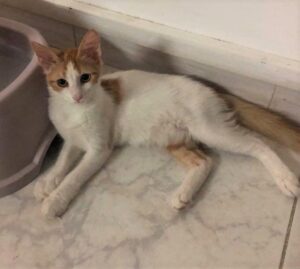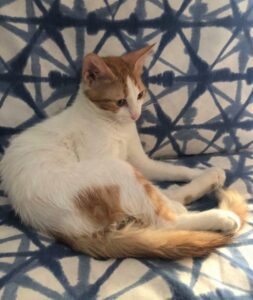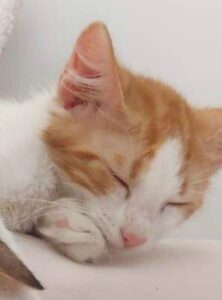 First time adopting with us?
Welcome! You'll need to fill out an Adoption Form and be approved before you can adopt
Adopted with us already?
Great! We appreciate your continued help. Please let us know you have an interest in adopting