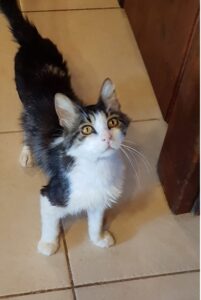 View all pets to adopt
Dylan
Needs a forever home
---
About Dylan
Approx DOB:  08/20
This boy is lucky to be a live after being hit by a car but all fixed and ready for rehoming.  He had a broken back leg that has been fixed and he is using it fine.  He is a very chatty, loving boy, little shy of new people and things so needs a quiet loving home with lots of attention. Can live with other cats but don't really socialise with them.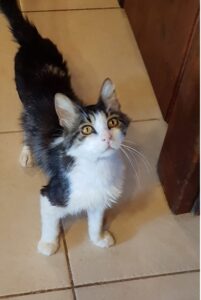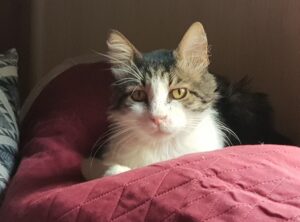 First time adopting with us?
Welcome! You'll need to fill out an Adoption Form and be approved before you can adopt
Adopted with us already?
Great! We appreciate your continued help. Please let us know you have an interest in adopting