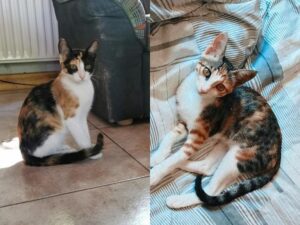 View all pets to adopt
Divina and Soraya
Needs a forever home
Dog Friendly
Cat Friendly
Kid Friendly
---
About Divina and Soraya
DOB:  12.04.20
2 female kittens.  Siblings.  All very affectionate and playful.  Would like to home all together but can separate as long as current home will have a friendly playful cat for the kitten to bond with.
Soraya is a female kitten, she is a calm and friendly kitten, she loves to play and cuddle with us and her siblings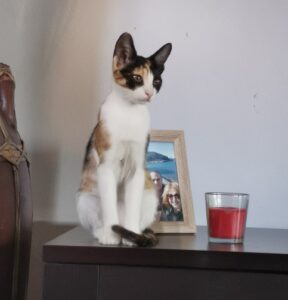 Divina is a female kitten  She had an accident and broke her leg which is all healed and fixed now with no problems.  She is a little timid but also the most lively at the same time.  She is happy playing by herself and the pretty independent. She loves to cuddle and purrs all the time!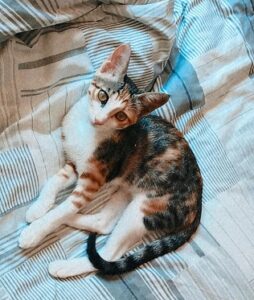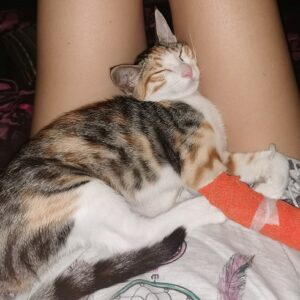 First time adopting with us?
Welcome! You'll need to fill out an Adoption Form and be approved before you can adopt
Adopted with us already?
Great! We appreciate your continued help. Please let us know you have an interest in adopting