View all pets to adopt
Babe, Winnie and Tabitha
Needs a forever home
---
About Babe, Winnie and Tabitha
DOB:  05/21
Babe (longhaired male) and Winnie (shorthaired female) – black/white are siblings
Tabitha (female Tabby) DOB:  04/21
All rescued from same area when tiny kittens, starving, poor things.  Now grown and healthy.  Steralised.  All very shy to start so need few weeks to settle and lots of attention and love to help them.  Once settled love lots of cuddles!
Can home all together, in pair or separate.  If separate must already be a resident kitten/friendly cat or to adopt with another of our kittens needing homes.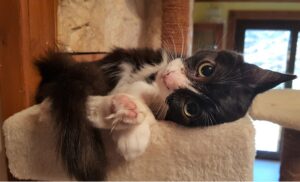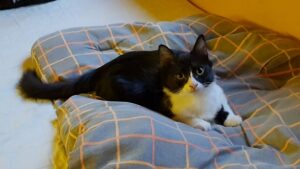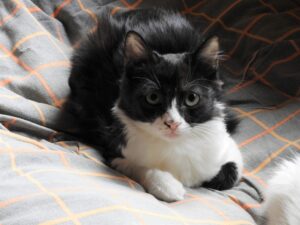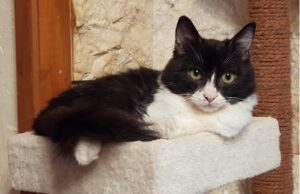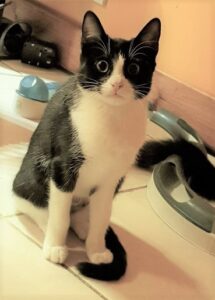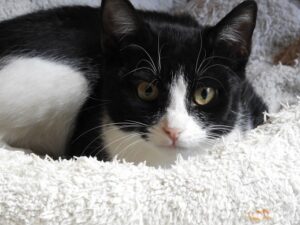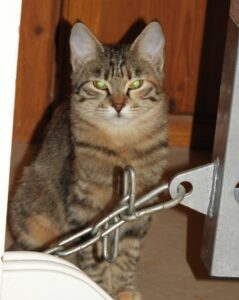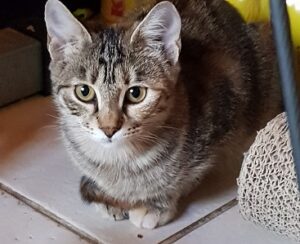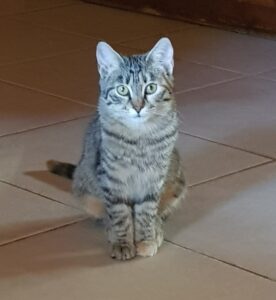 First time adopting with us?
Welcome! You'll need to fill out an Adoption Form and be approved before you can adopt
Adopted with us already?
Great! We appreciate your continued help. Please let us know you have an interest in adopting